LOS ANGELES — As they began their title defense in this pandemic-ravaged 2020-21 NBA season, the Los Angeles Lakers appeared to be in cruise control, jumping to a quick 21-7 start for a cushy second place spot in the Western Conference.
But the path to a repeat suddenly hit a giant pothole when All-Star forward Anthony Davis sustained a calf strain and tendonosis on his right leg, significant injuries that has sidelined the Kentucky alum since February 14.
Five weeks later on March 20, things began to unravel some more for the purple-and-gold franchise when LeBron James suffered a high ankle sprain in Atlanta following a collision with Hawks guard Solomon Hill.
Quickly, the twin debacles cast a dark shadow, and the Lakers turned from team-to-beat into a below-average group of guys who lost 13 their of their last 25 games.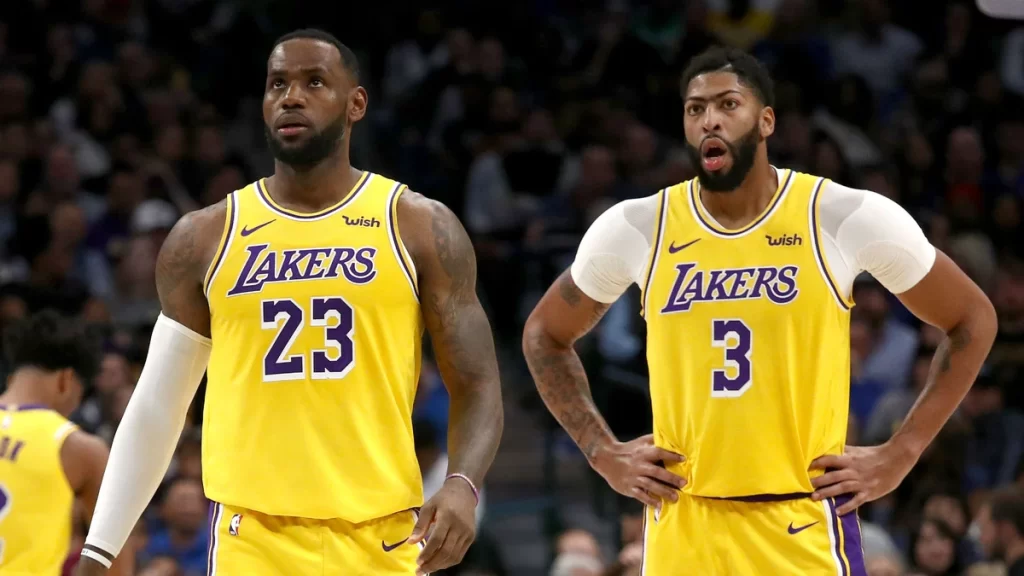 Once near the top, they've dropped all the way down to fifth place with a current record of 33-20. The slip is significant considering that only the Top 6 teams in each conference after the regular season is played secure an automatic playoffs berth.
Teams ranked 7 to 10 will participate in a play-in tournament to determine which two teams will eventually advance.
Ergo, the Lakers are in real danger of either missing out on an outright postseason spot or get eliminated in the play-in tournament altogether.
Fortunately for the Showtime Lakers, relief is well on the way.
Per ESPN, Davis, who had been averaging 22.5 points and 8.4 rebounds in 23 games, will be evaluated this coming week and could possibly suit up in as soon as 10 days. LeBron, meanwhile, is not too far behind.
It's not a silver bullet, though. Davis and James would still require a stern conditioning regimen before they can be incorporated fully to the Lakers offense and function like the elite superstars they were prior to their injuries.
It's an uphill climb but it's also a much better option than just having both watching helplessly on the sidelines. (SY)