Following a recent string of hate crimes and violence against Asians and Asian-Americans in the United States, ONE Championship athletes Brandon "The Truth" Vera and Jackie Buntan have spoken out and condemned the situation, expressing their disappointment and grief.
Instances of physical crimes against the Asian community have increased since the onset of the COVID-19 pandemic in early 2020, particularly targeting the elderly who are defenseless against physical attacks.
Both Vera and Buntan are Asian-Americans who trace their roots back to the Philippines. Both athletes grew up in households with true Asian values.
Buntan, a ONE Super Series striker, wants to remind people that being American means accepting the colorful mix of cultures that have forged American society throughout history.
"Speaking about the Asian hate crimes in the U.S., my heart goes out to all who have been targeted and affected by these attacks," said Buntan.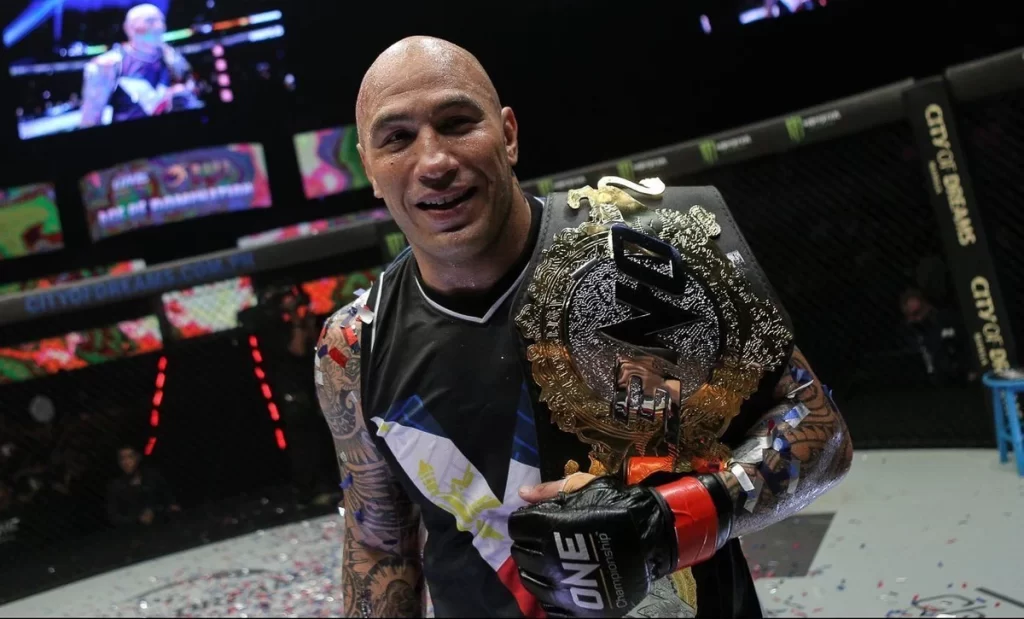 "Being an Asian-American myself, having Asian parents who came to the U.S. for a better life, not only for their children but for themselves, it saddens me and it angers me. America is a melting pot of cultures and diversity with endless possibilities. And that is for ALL Americans, regardless of your ethnicity."
Buntan expressed deep sadness regarding current events, and wants people to open up their hearts to unite as one.
"We are in the day and age of information, yet we are still so misinformed. Some choose to lead with anger, hate, and ignorance, when we should be leading with love, understanding, and unity," Buntan added.
Vera, on the other hand, doesn't know what he would do if he ever witnessed these hate crimes personally. The reigning ONE Heavyweight World Champion wants to remind Americans that unsanctioned violence in any form is unwarranted and uncalled for.
"I think people, when put under stressors, can't escape and begin to show their third mask — their true form. Because they don't know how to differentiate between their feelings, rationality, and societal norms. Everything to them just starts to blend. Basically, people's true colors are starting to come out," said Vera.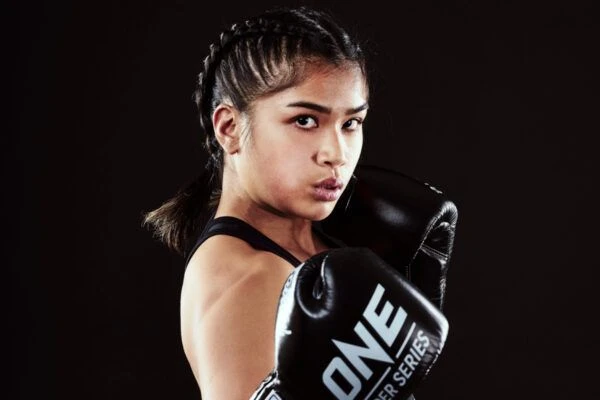 "I, for one, am thankful to see and remember at the same time not to forget. I don't care what the excuse is, how you grew up, or what you were taught or thought. Violence against anyone not in a sanctioned competition is pure ignorance. I'm not okay with it, and if it ever happened in front of me, I would probably lose myself for a moment."
Vera believes the key to change lies with the youth, who should be brought up in more human values, especially in how they treat the elderly.
"I would say to the younger generation, to keep an eye out and an extra ear to the ground for our elders. We understand, as the Asian community, the value and respect given to our elders. And we need to make sure the rest of the world understands this as well," Vera concluded.