MILWAUKEE — As the Milwaukee Bucks were putting the finishing touches on their 123-112 victory over the Atlanta Hawks last Friday, the 17,341 fans who were in attendance at the Fiserv Forum began to serenade one of the players with a deafening chant.
"Bobby! Bobby! Bobby!"
Bobby is Bobby Portis, the Bucks' 6-foot-10, 250-pound forward whose hustle and enthusiasm has helped Milwaukee take a 3-2 lead in the Eastern Conference Finals, pushing Milwaukee one game away from a berth in the NBA Finals.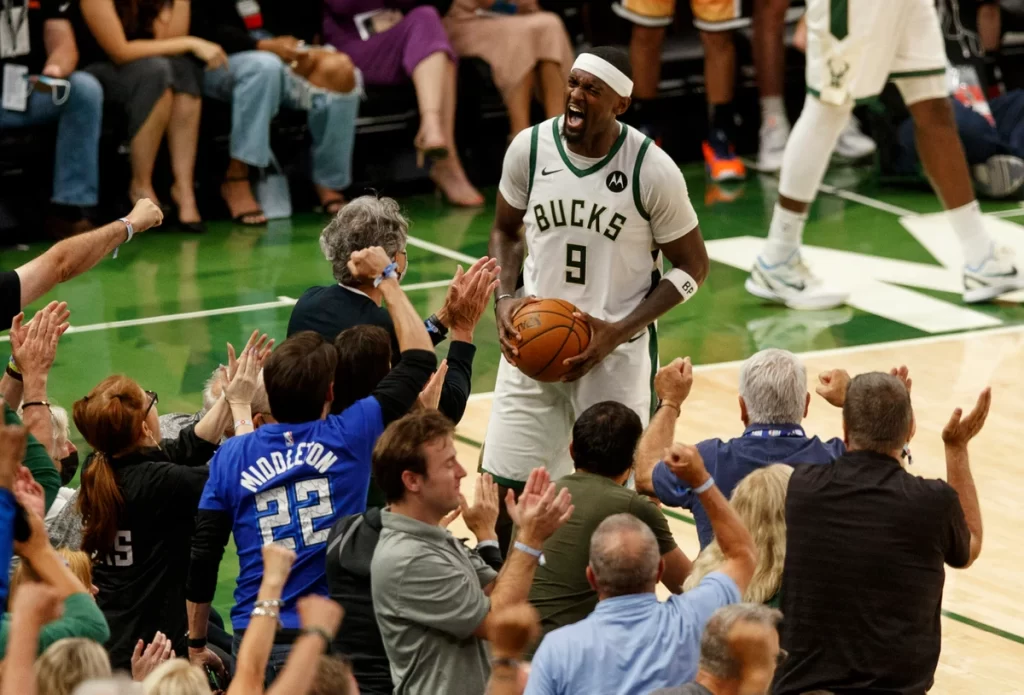 So who is Bobby Portis?
The 26-year-old energizer was originally taken by the Chicago Bulls as the 22nd overall pick in the 2015 NBA draft. He gained some notoriety when he punched then teammate, Nikola Mirotic, in face following a scuffle at a 2017 team practice at the team's facility in downtown Chicago.
Portis was traded to the Washington Wizards in February 2019 and played for the team for 28 games before moving over to the New York Knicks in the 2019-20 season. While in the Big Apple, Portis also quickly became a fan favorite and parlayed his energetic play into an dearing 10.1 points and 5.1 rebounds a game average.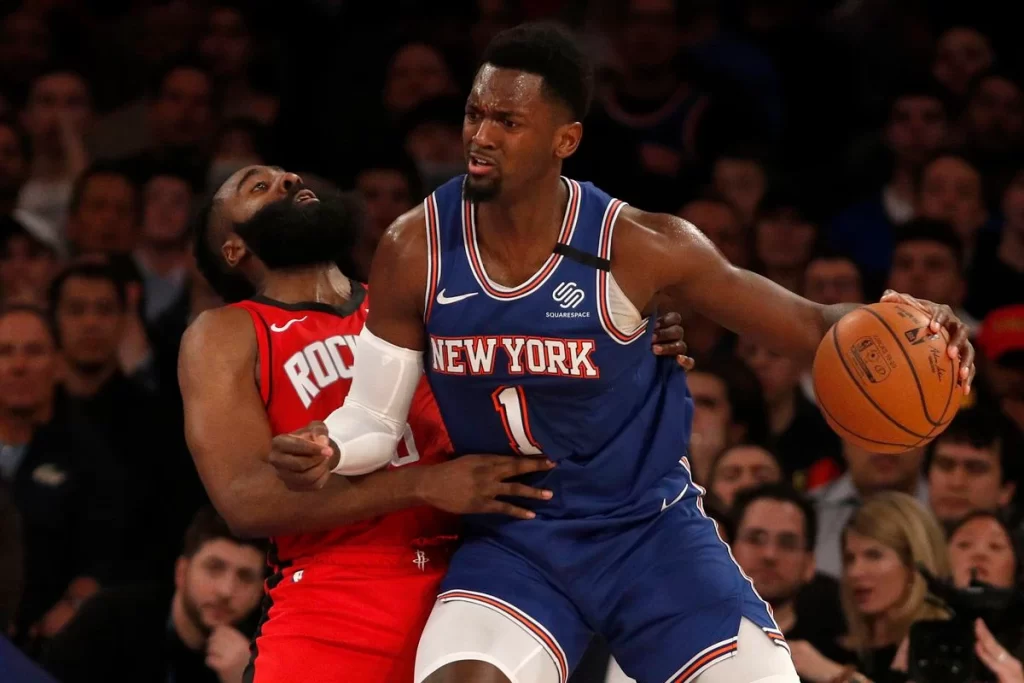 As a free agent in 2020 he signed a two-year deal with the Bucks worth $7.4 million. He told USA Today that took less money to be with a contender.
Obviously, the decision has worked ou well for both parties.
While starting in place of the injured Giannis Antetokounmpo, who hyperextended his right knee in Game 4 in Atlanta, Portis made the most of his 38-minute call-up by dropping 22 points, eight rebounds and three steals. He will likely be summoned to make the same contribution when the Bucks attempt to close out the series on Sunday.
While the strength of these Bucks lay heavily on Khris Middleton, Brook Lopez and Jrue Holiday, the team can also count on Portis on both ends of the floor.