CHICAGO — The Chicago Bulls ended a six-game losing streak after beating the Brooklyn Nets 131-87 on Friday night.
Zach LaVine lead the scoring onslaught with 32 points on 12-17 from the field. DeMar DeRozan and Patrick Williams each contributed 17 points.
"I thought collectively as a group, the group was pretty connected on both ends with the way they played," Bulls coach Billy Donovan remarked.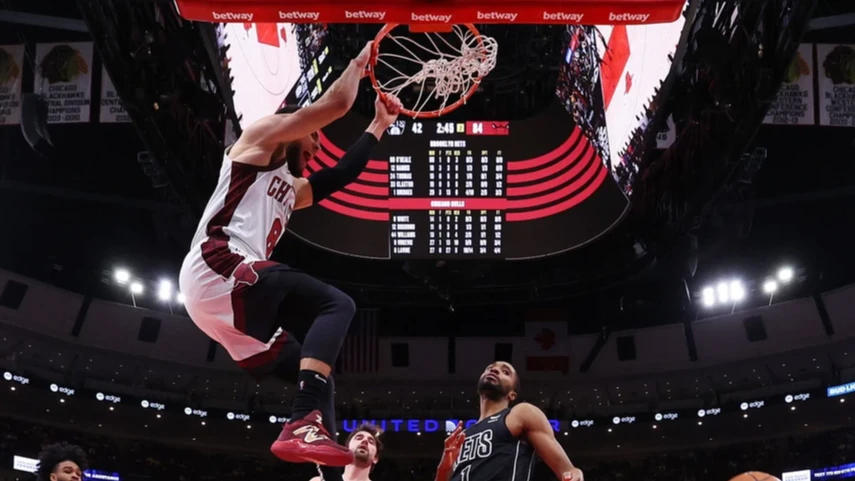 Indeed, the Bulls caused 13 Brooklyn turnovers allowing for easy fast breaks. Additionally, they shot 56.8% from the field compared to the Nets' 37%. The Nets shot an abysmal 27.3% from 3-point range while the Bulls found their mark at 46.2%.
With their All-Stars Kevin Durant and Kyrie Irving being traded away earlier in the month, the Nets had to rely on other players. Cam Thomas lead the Nets with 22, while Seth Curry and the newly acquired Mikal Bridges notched 19 points and 13 points respectively.
The Nets' efforts were far from enough to stop the Bulls' stampede. They had a commanding 63-29 lead at halftime and led by as many as 50 points in the 4th quarter at 101-51.